DIY Miniature bath room dollhouse

Non-toxic wood/plastic

Furniture and mini accessories to enhance story-telling

Easy assembly & dismantling, ensures open-ended play

Fine-tunes motor skills, sparks creative imagination & social skills. Strengthens parent-child interaction
It's a home of creativity for little ones! Webby brings to you the sweetly designed DIY Bath Room Dollhouse to be constructed with love. Made with non-toxic wood and plastic, the dollhouse is completely harmless for your little ones. It is free of any splinters. The dollhouse is easy to assemble and dismantle and comes with an instruction manual for the same. Webby's DIY dollhouse ensures open-ended play, develops fine motor skills and hand-eye coordination, sparks creative imagination, and boosts social skills in kids through role-playing. It also strengthens parent-child interaction, while letting kids explore more of their inventiveness. It is ideal for 3 years and up as a gift for any occasion. Put it on the table, desk, chest, showcase, or hang it on the window to adorn your space! The dimensions are 20 x 15 x 13 cm. The included components are 1 dollhouse and furniture sets.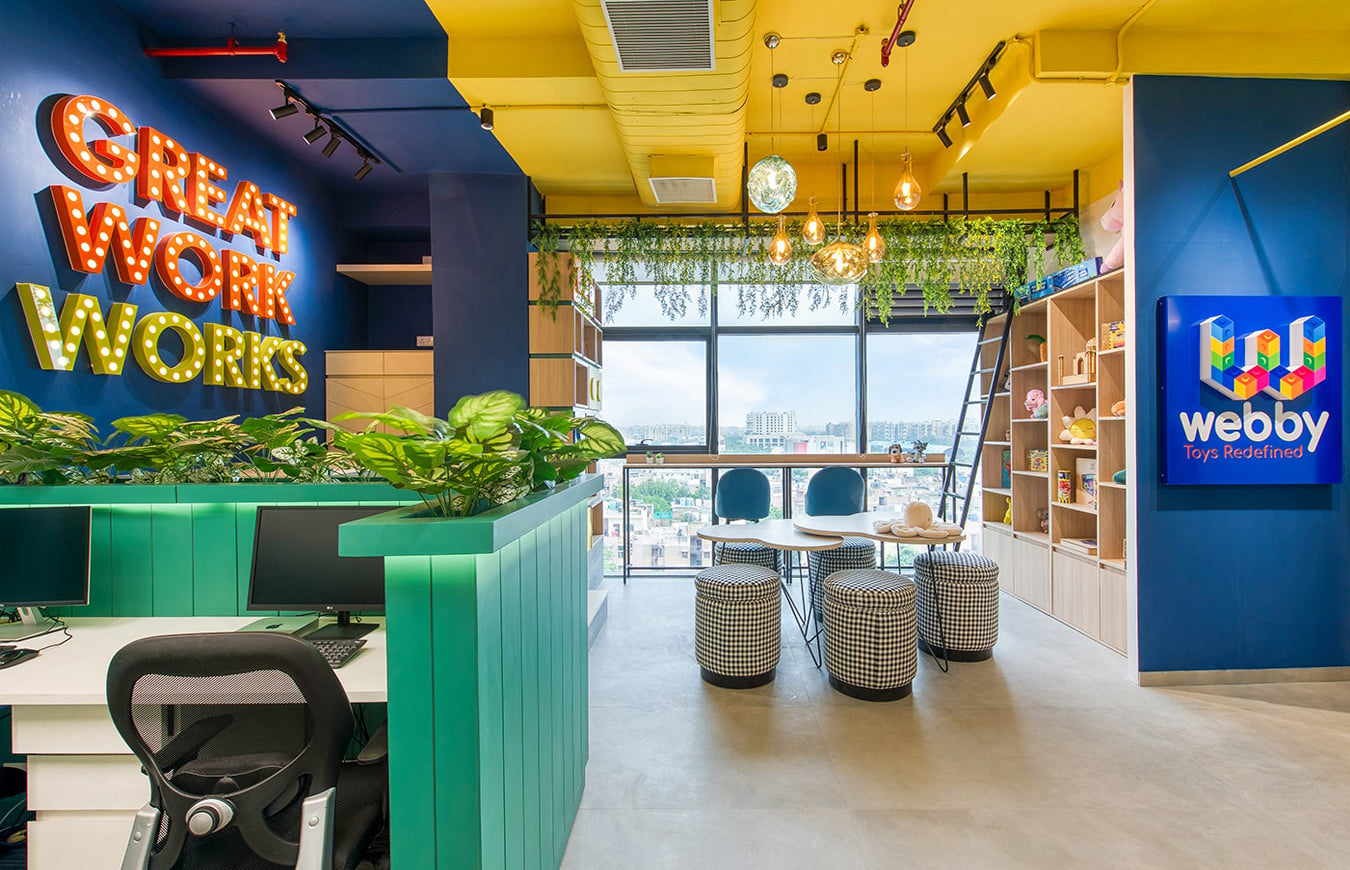 Our Story
Webby toys was founded with a wish. Wish to spread smiles, share happiness and build a better world for our ever-curious young minds.
Know More