Webby toys was founded with a wish. Wish to spread smiles, share happiness and build a better world for our ever-curious young minds.
In the planet of a blooming mind is a gazillion dreams coloured in soft pastels. We transform these cultured dreams into playful toys in the most beautiful ways.
Crafted in "aww-inspiring" light and with a wish to spread smiles, Webby Toys presents an inclusive collection of toys for the young minds who would be the brilliant future. It stems up from the idea to redefine the area of play and fun by making it more inclusive and educative.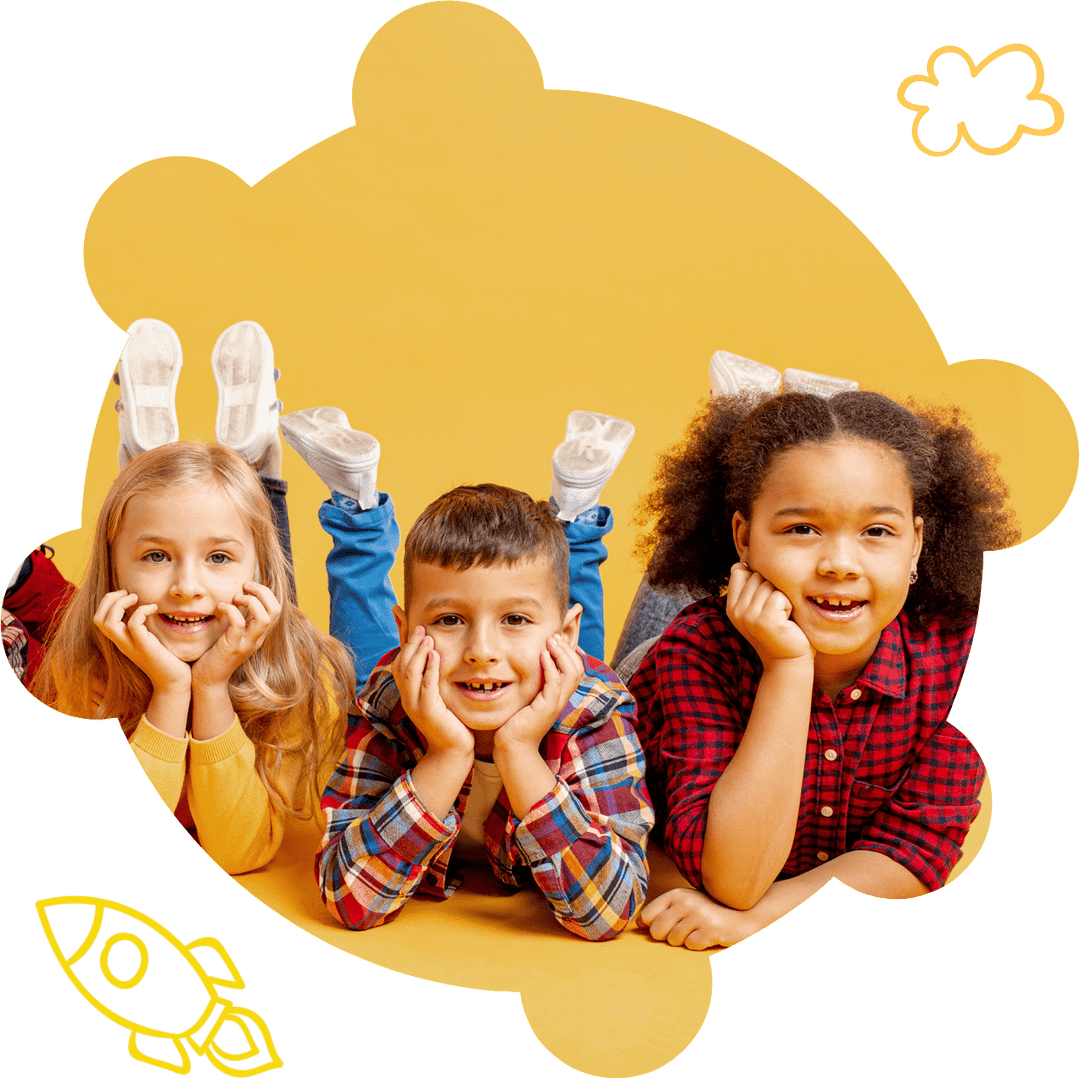 Our purpose
Our purpose is to help children discover the world around them in a safe, fun, and nurturing environment. We believe that playtime is a critical component of childhood, and we're committed to creating toys that promote positive development and growth in young minds.
From improving fine motor skills to building self-confidence and social skills, our toys are carefully crafted to provide children with the tools they need to thrive. We believe that every child deserves access to high-quality toys that encourage creativity, imagination, and learning.
Product Safety
At Webby Toys, we take safety very seriously. All of our toys are rigorously tested to ensure that they meet or exceed the highest safety standards. We use only non-toxic materials, and we're committed to minimising our environmental impact by using sustainable and eco-friendly materials wherever possible.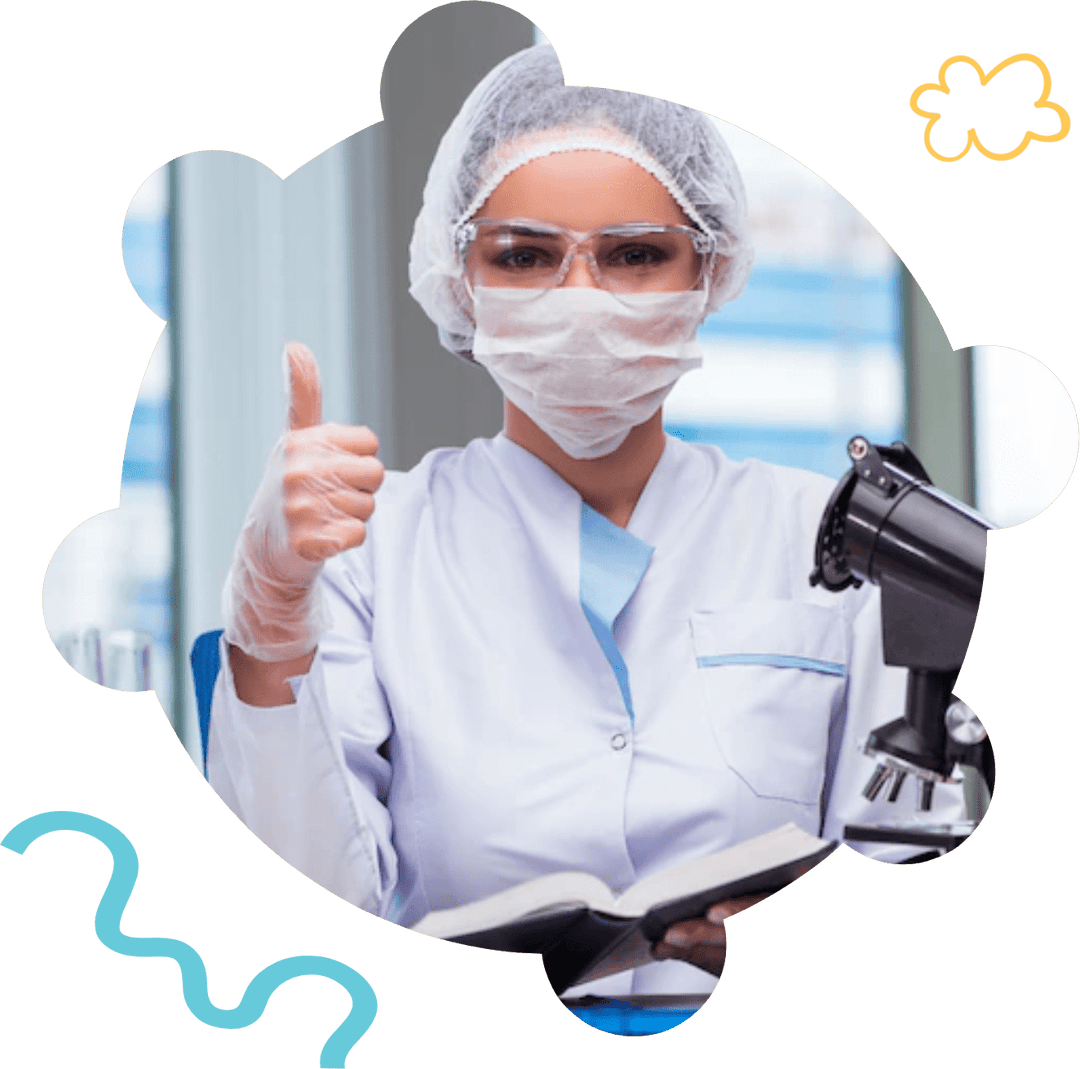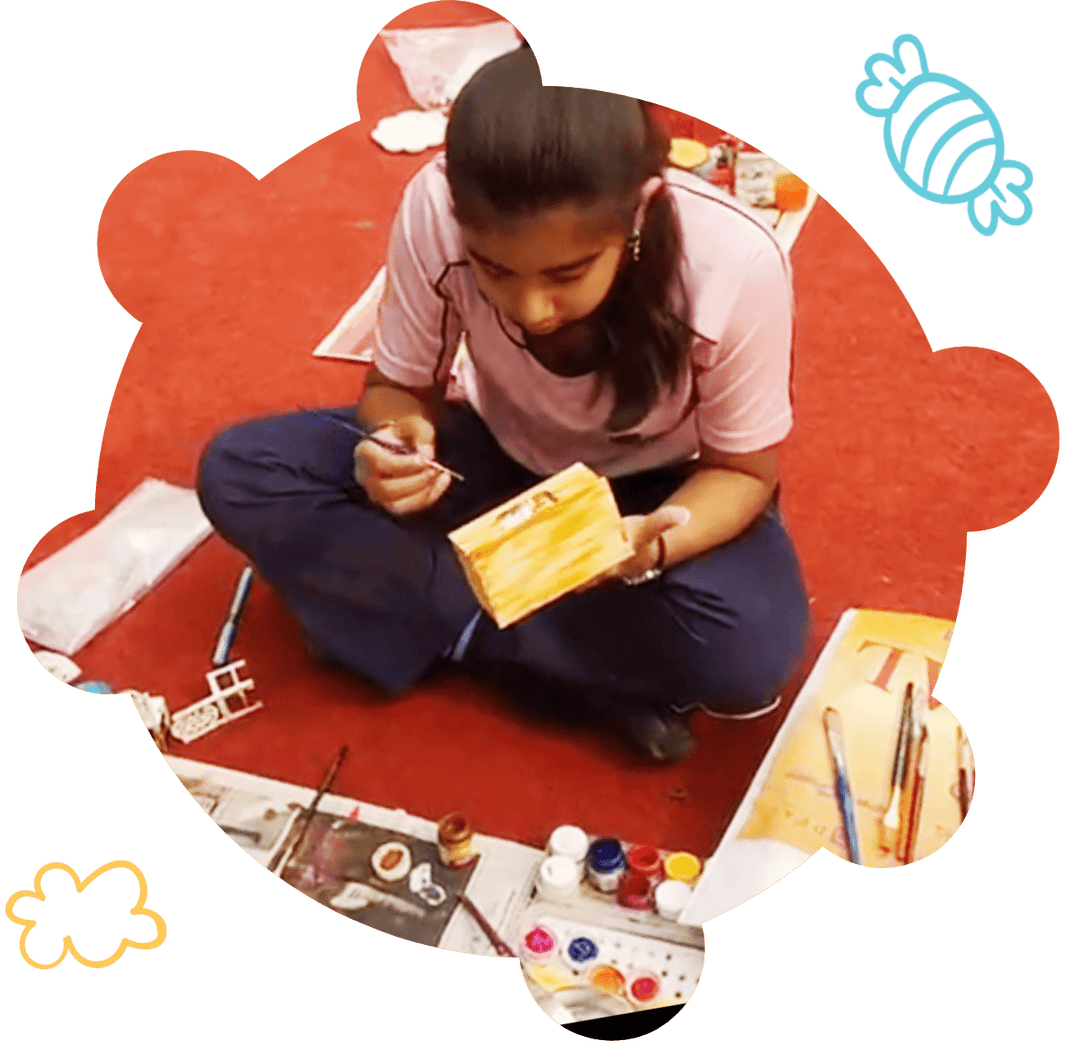 User Tested Products
We're passionate about creating toys that promote holistic development in children. That's why we rely on user testing to ensure that our toys are engaging, educational, and fun. We work closely with children and parents to get feedback on our products, so we can continue to improve and evolve our toy designs.
Mission
Our mission is to create toys that inspire children to explore the world around them, learn new skills, and build meaningful connections with others. We're dedicated to fostering creativity, imagination, and curiosity in young minds, and we believe that our toys can make a positive impact on the lives of children everywhere.
Vision
Our vision is to become the most trusted name in children's toys by providing high-quality, innovative, and sustainable products that promote positive development in young minds. We want to inspire children to dream big, explore fearlessly, and reach for the stars.