Soft and Cuddly filling, Huggable and loveable for someone special, Teach your loved one the act of hugging with the help of these teddies. Super soft plush materials for huggable loveable joy and keeps kids playful for long hours.

Gift this soft, smooth and cuddly teddy as a great gift to your loved one. Great for all kids (and adults) who love to hold, hug, cuddle and treasure

Made out of non-toxic polyester and fur fabrics of good quality. Excellent Poly-staple & conjugate filling fiber used has good resiliency making it most appropriate for machine or hand wash.

Colorful ribbon bow. Its body is very much like a giant fluffy pillow. Such a big chubby teddy bear, with his big bear body that makes him more cuddly & huggable.

Don't be shocked when you see his beary big head, with life-like brown eyes, and a nose so cute you'll want to share a kiss or two with him. A smile goes a long way with this warm & inviting teddy bear. Product may slightly vary from the shown image.
---
Big, Dark & Handsome, Teddy Bear,Cuddles. This Huge3 Foot Teddy Bear Makes The Perfect Teddy Gift For Any Occasion. There'S Plenty Of This Oversized Teddy Bear To Love & Obsess Over. This Rich Teddy Makes The Cutest Teddy Bear Cuddle Buddy For Just About Any 'Body'. Its Pillowy Soft Body Is Perfect For Big Hugs & Cuddling. Made With Premium Quality Polyester Materials, You'Ll Be Happy You Chose This As An I Love You Teddy Bear Gift For Your Loved One. Measures 91 Cm From His Big Bear Head All The Way To The Bottom Of His Beary Big Paws. This Huge Plush Bear Will Make An Extra Special Valentine Day Teddy Bear Gift; With The Richest Plush Brown Fur, And The Cutest Velvety Soft Teddy Bear Nose. A Classic Teddy Bear, Send Him On The Next Teddy Bear Express Delivery And Just Sit Back As The Hugs Roll In! The Accessories And Props Pictured Alongside This Item Are Not Included; They Are For Size And Proportion Comparison Only.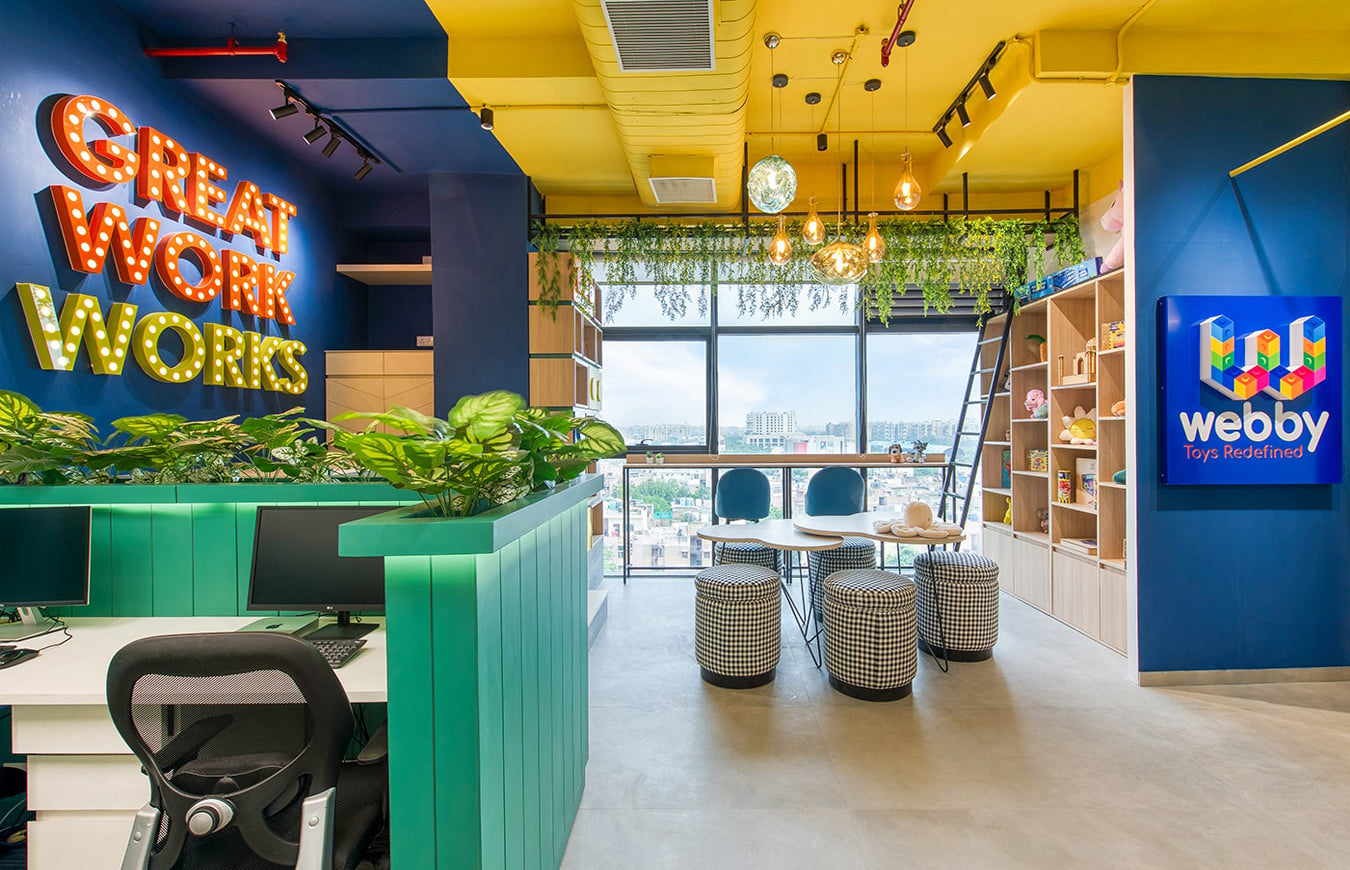 Our Story
Webby toys was founded with a wish. Wish to spread smiles, share happiness and build a better world for our ever-curious young minds.
Know More